Japanese Graphic Design & Web Design Services for the Japan Market
A marketing-first philosophy in graphic and web site design will get your company noticed in the Japanese Market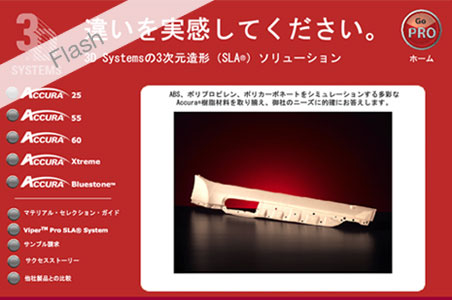 Japanese Web Design & Graphic Design
Japan trade show marketing materials (brochures, flyers, video scripts, flash, webpages & printing)


Websites
DTP Graphic Engineering
Typesetting
Corporate Branding
Logo
Packaging
Labels
CD Jackets
Online Marketing Materials
Offline Marketing Materials
Print Collateral
– Stationery
– Business Cards
– Advertisements
– Annual Reports
– Brochures
– Catalogs
– Flyers
– Posters
– Presentations

If you are looking for something that is not listed here, I'm sure that we will be able to help you -- Get in touch for your Japanese Design Requirements »



Marketing Driven Design
Industry research provides overwhelming evidence quality marketing driven design is a smart investment that increases your ROI, or Return On Investment.

This is the reason why it's essential our Japanese design services create marketing driven solutions for your whole marketing materials portfolio. A marketing-first approach will maximize the impact on your Japanese target audiences, leading to long-term brand recognition.

Our marketing savvy Japanese graphic and website designers -- who have the right language, culture and local business market expertise -- focus on:


Corporate summary review
Current sales path
Unique selling proposition (USP)
Products and services
Target market (segment)
Leading competitor analysis
Competitive advantage analysis


Whether your needs are for Japanese online or offline marketing materials, we provide you with the right design solutions that give you the competitive edge in the Japan market.